Before answering, I want to tell you something about INBIKE.
INBIKE is a brand that was established in 2007, specializing in sportswear and accessories. The brand's mission is to provide high-quality and innovative products to help those who love sports can perform at their best.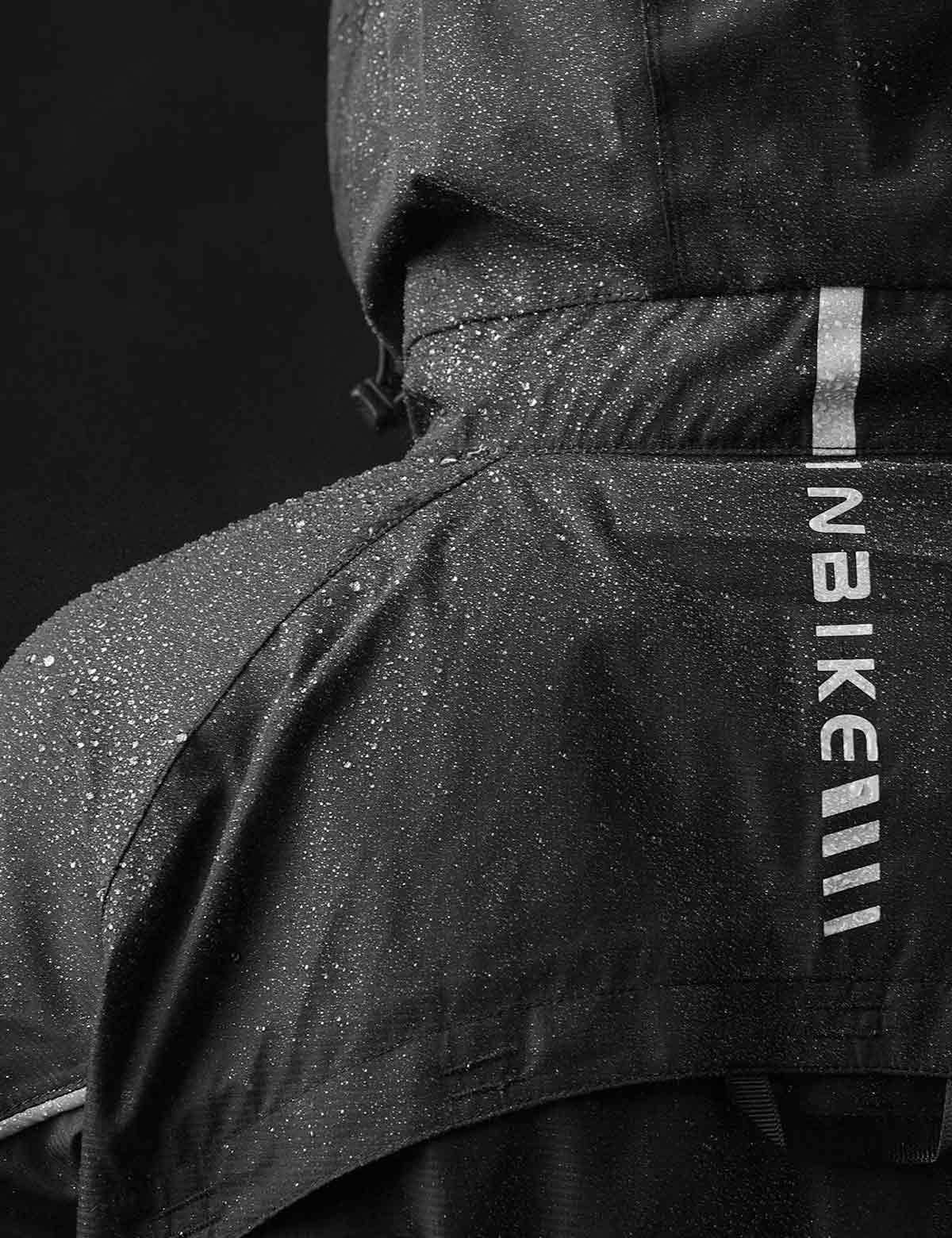 From the very beginning, INBIKE set out to create sportswear that was both functional and stylish. The brand's designers worked tirelessly to create innovative designs that would enhance the performance while also looking great. They drew inspiration from the latest trends in fashion and sports, combining the two to create a unique style that would set INBIKE apart from other sportswear brands.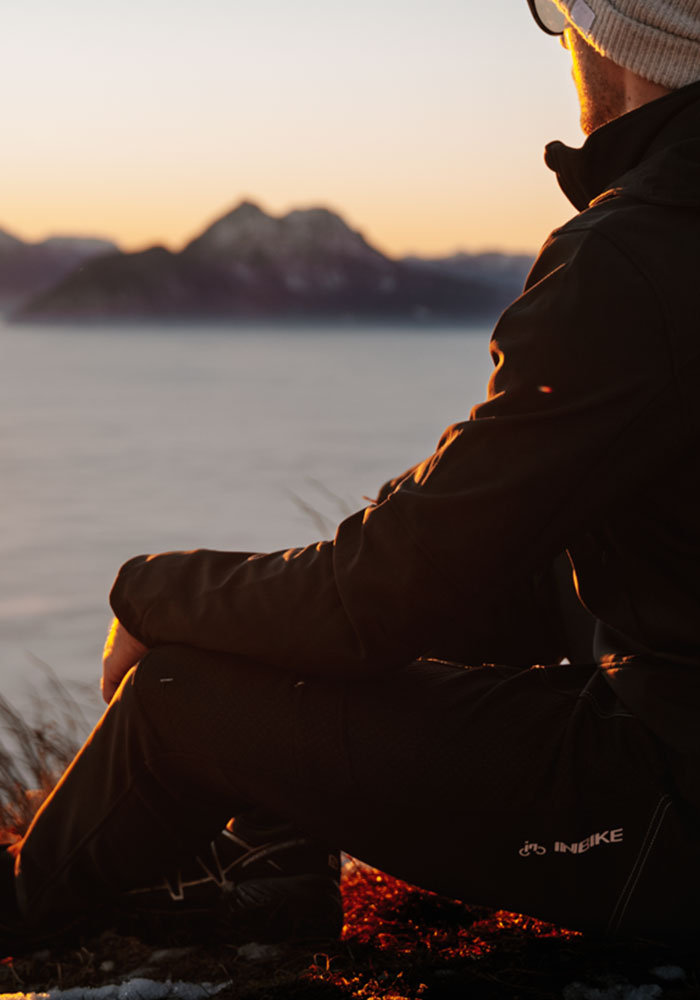 Over the years, INBIKE has continued to expand its product line to include a wide range of sports accessories, such as cycling gloves, helmets, and bike lights. The brand's commitment to quality has earned it a reputation as one of the most trusted names in the sports industry.
INBIKE has also been a pioneer in the use of advanced materials in sportswear. The brand was one of the first to incorporate moisture-wicking fabrics into its products, helping athletes stay cool and dry during even the most intense workouts.
Today, INBIKE continues to innovate and push the boundaries of what's possible in sportswear and accessories. The brand's dedication to quality and innovation has made it a favorite among athletes of all levels, from beginners to professionals.
Of course yes!
Always on the way!